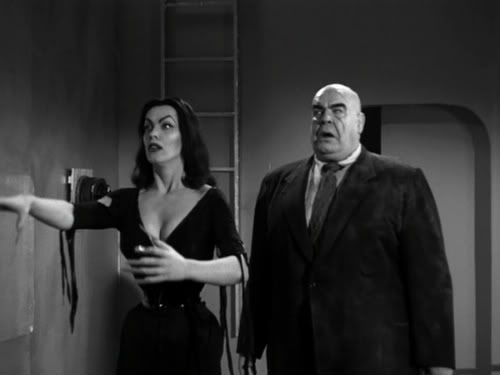 Good news! GalaxyJane will be returning to B-Fest this year.  (Up above is a picture of me and her from last year. I clean up pretty good, although I've put on weight since then.)
Dates again are January 25th/26th, presumably the normal 6:00 PM on Friday until 6:00 PM on Saturday. No details on the line-up yet, not that I'd look personally. However, I'm sure they will be posted at www.b-fest.com when they are available.
Ground transportation and at the very least roughish lodging (couches, spots on floor) available upon request. RSVP at ken@jabootu.com. I hope to see you there.