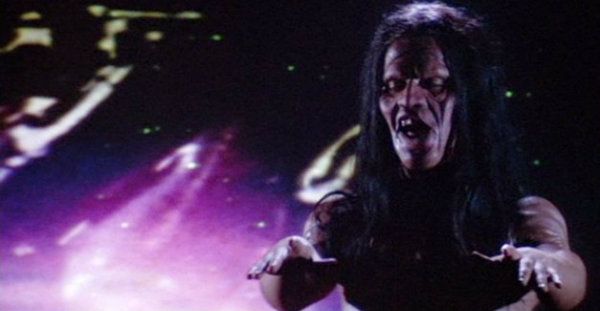 Cinema auteur Tommy Wiseau in The Room.
Tommy will be appearing in Dallas at the Inwood Theatre with wimpy co-star Greg Sestero (the best friend who does him wrong) on Friday, November 16 and Saturday, November 17 at midnight, and on Sunday, November 18 at 10:00pm. Tickets are $15.
This is shortly followed by the men's appearance in Houston at the River Oaks Theatre for midnight screenings of The Room on Friday, November 23 and Saturday, November 24. Tickets again are $15.
I've seen Wiseau in person, and he's a trip. Well worth the money and the late night. Anyone who attends is encouraged to share their experience with the rest of us. Kirk and Patty Draut, I believe, are planning to attend one of the Houston shows.